The SAT To Be Restructured
< 1
minute
The big SAT exam which was first administered in 1926 would be redesigned by the College Board which calls it an ambitious ''effort'' to ''better meet'' the needs of students and colleges or universities.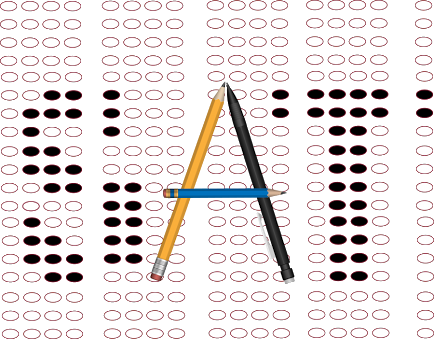 Last year and for the first time, the SAT lost its designation as the most popular college admission exam to the ACT, by a margin of a few thousand students. This history came to place even after it changed the format of the SAT less than a decade ago. These changes include the adding of the essay section and the changing of some question formats.
David Coleman, the new president of the College Board in a recent speech at the Brookings Institution, said he has several problems with the SAT as at now written, including its essay and vocabulary questions format.
Subscribe now to get summarised alerts of new posts by email.