Why Is Business Administration the New Craze for Students?
3
minutes read
Every year, we hear about hundreds of students applying for entrance examinations to secure a seat in famous engineering colleges and institutes. The massive number of the applicants, the difficulty of the tests and the raging competition is advertised so often that many other equally good courses and career choices are shadowed.
As globalization and liberalization reach their peak around the world, there is a rush in business activities and commerce around the globe. With the rise of trade, there is also a natural rise in the demand for those who can run the trade. This is the reason students have started flocking towards business administration courses.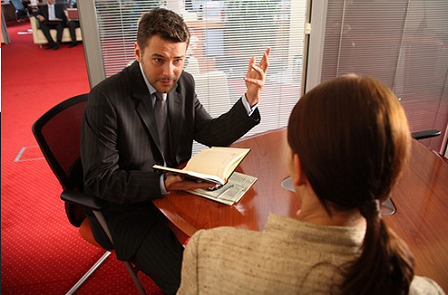 A career in Business Administration is the new rage among youth as it is one of the best ways to pursue an MBA later. In every field, business professionals and administration experts play significant roles in running businesses.
A degree in business administration offers a complete knowledge of all the basic principles of the corporate world. Due to the varied areas involved in business, there are several degrees and courses in business administration that a student may study. The major areas covered are finance, accounting, marketing, operations management, human resource management and economics.
Benefits of a degree in business administration
The benefits of a degree in business administration are many. Here are some reasons students are pursuing this degree so widely:
Varied professions
Through a degree in business administration, students can go in a number of professions. Depending on their specialization, one can work under different capacities such as a financial analyst, a human resource manager, accountant, public relations, marketing manager etc.
Job prospects and pay
Due to the varied areas involved in business and the different specializations provided while pursuing a career in business administration, there is no scarcity of jobs. According to the US Bureau of Labour Statistics, a growth of 16%, 13% and 13% is expected in finance, HR and accounting jobs respectively. The statistics also projected median salaries as high as $78,380, $100,800 and $65,080 per annum for the said jobs.
Business acumen
The greatest advantage of a degree in business administration is developing good business judgement (acumen), as the study covers all major aspects of business trends, history and practices.
Future prospects of entrepreneurship
A degree in business administration is the best start for those who want to become entrepreneurs in future. A business degree followed by a work experience is an effective combination to launch a career as an entrepreneur.
Business administration has emerged as a highly popular field in the recent years. This fact is proven by the huge turnout of students who apply to the Top B Schools in India. With time, the courses and degrees have also become more advanced, varied and diversified. Different specializations are up on offer based on the interests of the students and the job demand. In short, business administration is emerging to steal the thunder from the conventional degrees and courses.
---
Author Bio: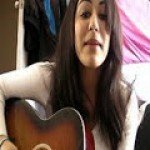 Jessie Yarrow is a passionate blogger from India. She writes articles on various topics such as Education, gadgets, travel…etc. As of now, she is focusing on Univariety, which provides career counseling for college students. The organization also helps school students in career exploration and planning.
Subscribe now to get summarised alerts of new posts by email.